The kitchen remodel planning is in full swing. We learned a ton after the bathroom remodel, but this kitchen thing is much bigger. Just measuring the cabinets is a major undertaking. I hope to create a Northwestern Style kitchen with lots of natural elements. I want you to feel like you've been out for a walk on a rugged, rain-stormed Northwestern beach...and that you've come in to a cozy and inviting place to warm up with a cup of home-made chowder. I want a transitional/modern feeling, but with a soul! The countertops, backsplash, and cabinets are pretty well chosen. The appliances will be stainless steel. I could really use your input on some things though...
What kind of kitchen faucet do you have...do you love it or not? I just don't know about these new-fangled faucets with only one arm, seems like it'd be hard to get the water temperature right. What's your experience?
I want to warm up the room with some pendant lighting over the bar and I can't decide between art-glass or barrel shaped fixtures. This is my one chance to add a splash of warm color, and I'd like to go with amber or orange-y hues. Which picture below do you like?
How do you feel about extending the backsplash all the way up to the base of the wall cabinets? Is it too busy...should I stick with a 4 or 6 inch backsplash or take it all the way up? Or maybe just run the slate tiles up the wall behind the range...
The floor...oh what to do with the floor! We have wood laminate throughout the rest of the house. I know it would be pretty in the kitchen, but I don't think it'd hold up. Suggestions anyone?
Above the fridge: that no-man's land that is impossible to reach. I'm planning to have our contractor build me shelving for my cookbooks. Right now they're taking up space on the countertops. I don't think I'd mind using a stepstool to access them. Is this a mistake?
Apron style stainless sink, 2 two basins
Random linear mosaic slate backsplash. I couldn't find our exact choice, but it will be all slate, no glass (hubby's request). The slate will be rough and in varying gray tones with touches of brown to complement the cabinets.
Tile countertops that will look like concrete. This is because I don't like the busy patterns of granite for large spaces and I don't want to fool around with concrete. The grout lines will be very thin and exactly matching the tile for continuity.

maple spice shaker cabinets

simple hardware from IKEA, to match the stainless appliances
simple style, staggered for interest

from lightingcorp...adele



 

from Plushpod
 
 
bamboo...Moso Endgrain from Branch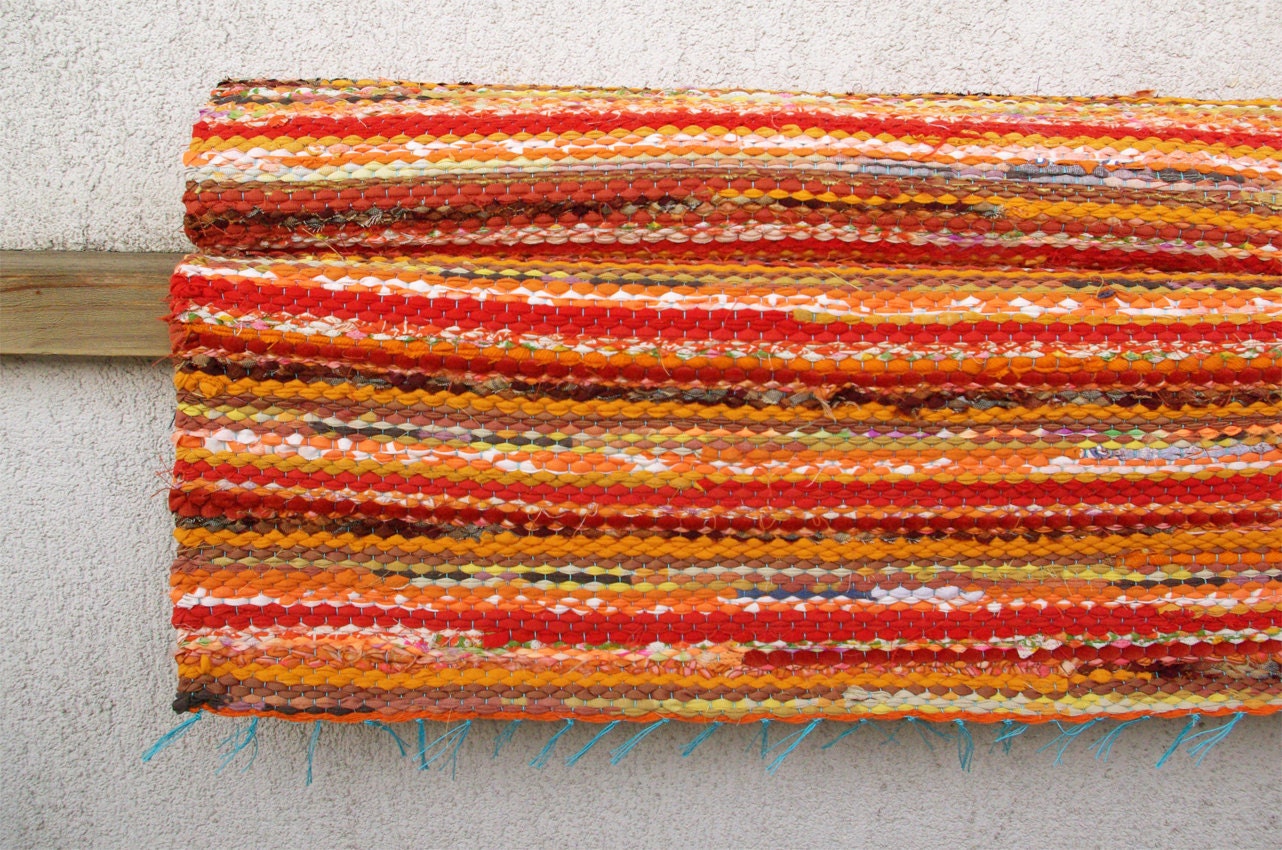 I would love to toss this woven rug on whatever flooring we use. It speaks to my 'homespun' roots. So if you have ideas about my flooring, please bear in mind that I'll probably be using throws. This rug is from Etsy, by dodres.


***